Zofia Bibeault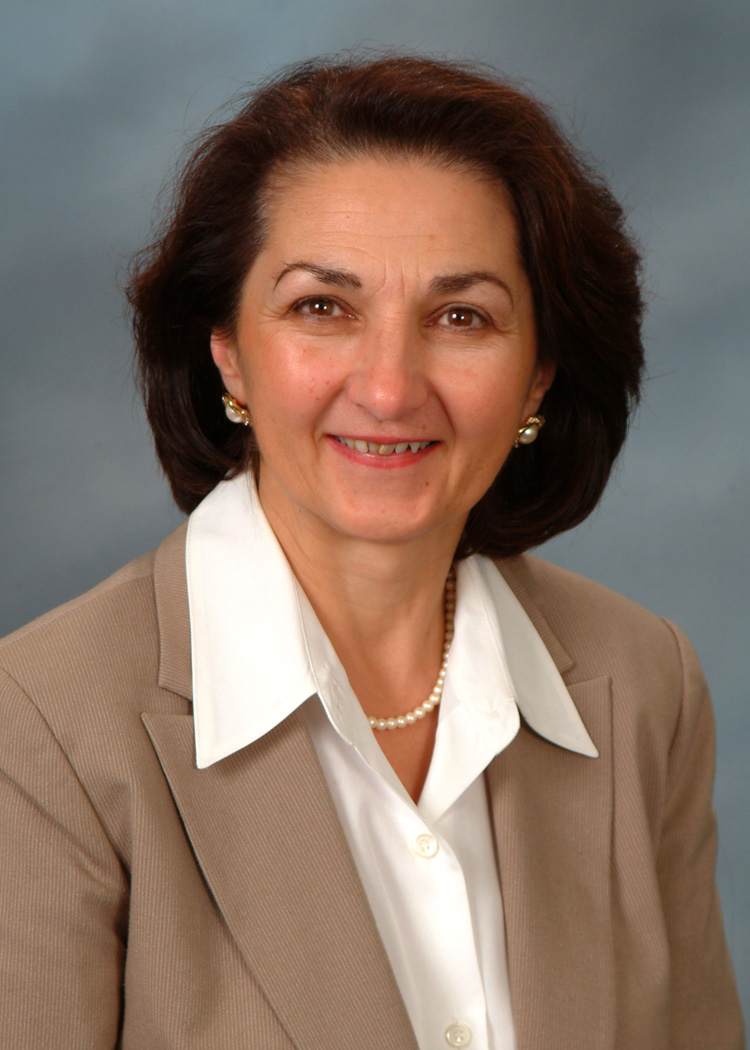 Director of Risk Management
Zofia joined Milford Regional Physician Group in 2007 as the Training Manager. In this capacity, she developed the current employee and physician training programs as well as implemented staff development trainings.
In 2009, in addition to her training department oversight, she was promoted to Practice Manager at which time she assumed the management of six MRPG offices. In this position, Zofia was responsible for all budgeting, scheduling and staffing. In 2011, Zofia was appointed to the position of Director of Operations managing MRPG's 23 multi-specialty practices focusing on daily operations and practice growth. Zofia was promoted to Director of Risk Management in 2015. In this capacity, she also serves as the Corporate Compliance and Privacy Officer for the organization.
Zofia has over 30 years of experience working in the healthcare industry. She graduated from Boston College with a Masters Degree in Social Work and Bryant University with a Masters Degree in Business Administration.
She worked as the Director of Clinical Social Work for Landmark Medical Center for thirteen years and was appointed their first Corporate Compliance Officer. Zofia subsequently started an independent management consulting company and has traveled throughout the US in various consulting capacities.