Rachel Kagno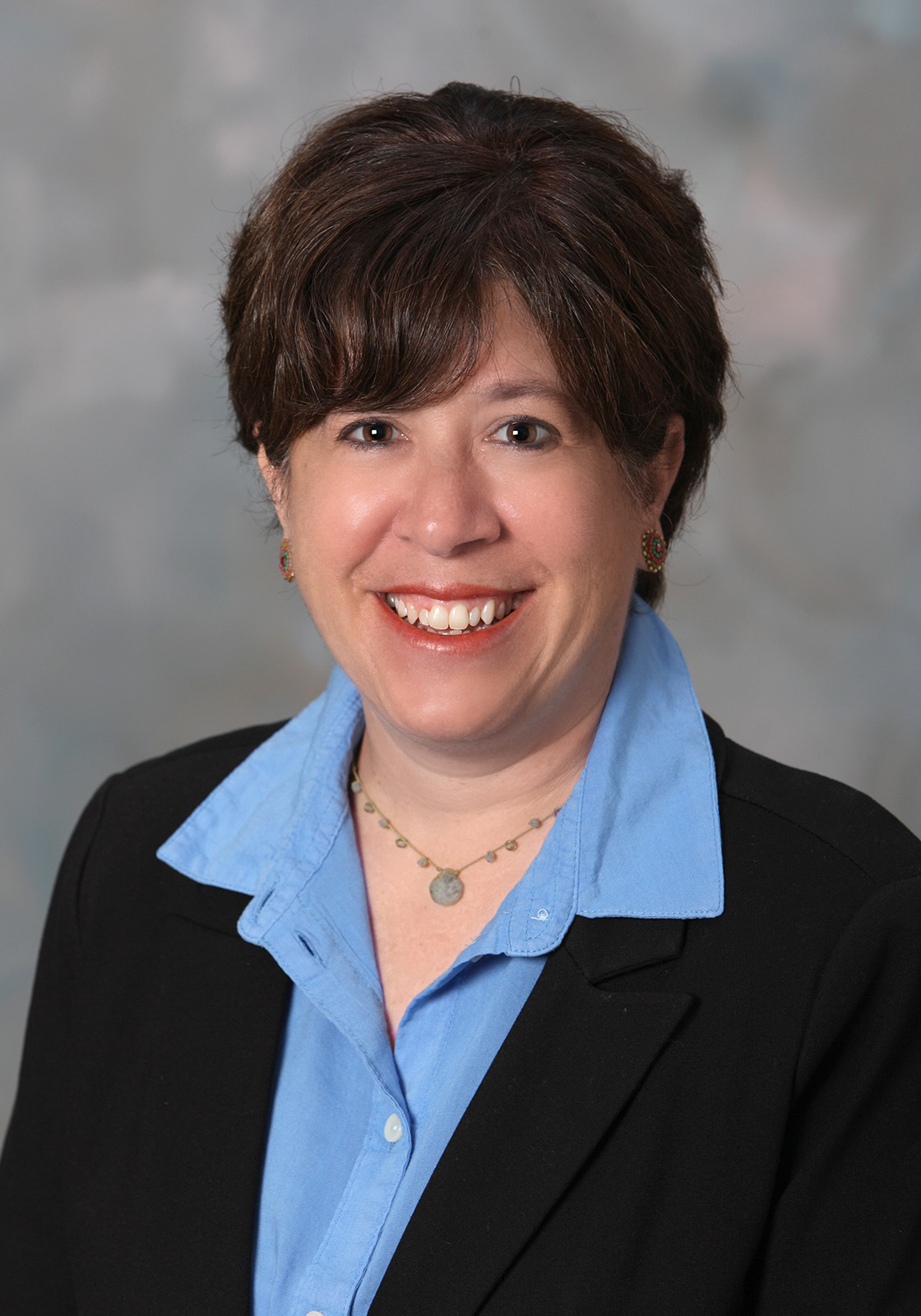 Director, Marketing & Communications
Rachel joined Milford Regional Physician Group in August, 2020, during the height of the Covid-19 pandemic. She hit the ground running with internal and external communications to educate patients and the community at large about signs and symptoms of Covid-19, testing options, and the important benefits of getting the Covid vaccination.
In her day to day role, she is responsible for the strategy and implementation of marketing, communications, and public relations activities for 130 providers and 43 practice sites, including management of website, intranet, social media, print and digital advertising, office signage, video production, media relations, and other marketing vehicles.
Rachel has decades of experience working in the healthcare industry. Prior to Milford Regional Physician Group, she was the Media Relations Manager at MassGeneral Brigham-affiliated Newton-Wellesley Hospital for 23 years. While at NWH, she was honored to serve on a number of Boards in the community, including Newton at Home, a nonprofit organization dedicated to keeping older adults living in their homes safely and independently. In addition to serving for five years as an NAH Board Member, Rachel provided direct service by taking members to medical appointments, grocery shopping, and just about anywhere else they needed to go locally. Rachel's love for working with the senior population also led her to the Shillman House in Framingham, a 2Life independent living community. At Shillman, she worked as a "Helping Hand" at the front desk, assisting residents when needed and performing Covid testing for families and visitors.
A resident of Holliston, she is the mother of two boys (now 23 and 19) and thrilled to be living and working in her own community.