Tammi Koppy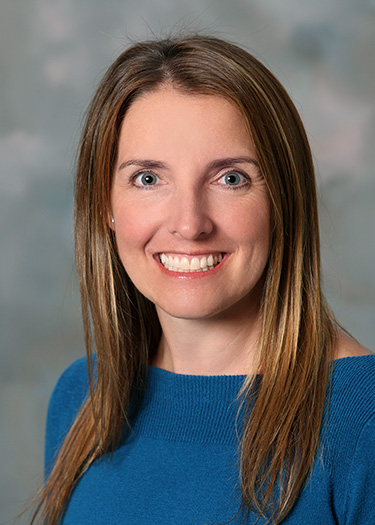 Director of Financial & Contract Performance Management
Tammi joined Milford Regional Physician Group in 2015 as a Project Manager in Operations. She assisted the management team in data analysis, marketing, management of payer contracts, and more. In the summer of 2018, she transitioned into the role of Director of Population Health. In that position, she was responsible for administration of programs aimed at supporting our providers in managing different populations of patients, including those at high risk based on their medical conditions, behavioral health and social service needs. Her team focused on eliminating barriers to care to ensure that patients are getting the care they need when they need it.
Tammi became the Director of Financial & Contract Performance Management in 2020, continuing oversight of these programs and expanding her responsibilities to include producing reports to track site performance on a weekly and monthly basis, administering various provider compensation models, and development and monitoring of the group's annual operating budget. In 2023, Tammi transitioned to focus more on MRPG's financial success, incorporating oversight of the group's coding auditors and medical records teams, while relegating oversight of the clinical support programs.
A graduate of the University of New Hampshire with a Master's Degree in Health Administration, Tammi has over 25 years of experience working in the healthcare industry. Prior to joining Milford Regional Physician Group, Tammi worked at Mass General Brigham (formerly Partners Healthcare) for more than 15 years in a variety of roles, including as Account Manager, overseeing the relationships and contracts with a number of affiliated organizations- including Milford Regional Physician Group.