Practices
Palliative Care
14 Prospect Street
Milford, MA 01757
Phone: (508) 473-1190
M-F: 10am - 7pm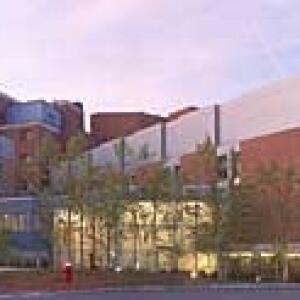 Palliative Care is specialized medical care for people with chronic, serious illness. The goal of Palliative Care is to prevent and reduce suffering, improve the patient's quality of life, and provide the best care possible to patients and their families while patients undergo active treatment for a serious illness, as well as during the time when there may no longer be viable treatment options. Our Palliative Care team works together with the patient's other healthcare providers and multidisciplinary staff to offer an extra layer of support while focusing on the following:
Symptoms
Patients with serious illness can often have debilitating symptoms such as pain, nausea, shortness of breath, anxiety, constipation, depression, and/or fatigue. Our team has expert knowledge to assist with managing these and other symptoms. In addition to physical symptoms, we care for the patient as a whole, exploring emotional, social and spiritual needs which can significantly impact a patient and family facing serious illness.
Enhanced Communication
Our team will partner with patients, families, and other doctors/healthcare providers in the hospital to help with communication. We spend the time needed to ensure a patient and family understand their illness and options, so that a truly informed decision can be made and treatment choices align with the patient's goals and values.
Improved Transitions of Care
Our team works very closely with the Care Coordination team to help patients to develop a discharge plan and to find the right services consistent with their goals, creating a seamless continuum of care across a range of clinical settings.
Inpatient Palliative Care Consults
When a Palliative Care consult is requested for a patient in the hospital, the specialist physician or advanced practice clinician conducts a detailed review of the patient's medical record and speaks with the physicians and caregivers involved in the patient's current care. Team members will then meet with the patient and/or family to discuss and review a variety of topics including symptoms, knowledge of disease process, treatment options, and the patient's goals and values. Results of Palliative Care consultation are communicated back to the referring physician and other involved clinical specialists.
Providers At This Practice